Excessive Sweating Treatment
Underarm hyperhidrosis, also known as axillary hyperhidrosis, is a common condition affecting millions of people worldwide. It is often highly embarrassing and can be socially isolating. Luckily, there are safe and highly effective treatments available!
About Our Excessive Sweating Treatments
Normally, your nervous system activates your sweat glands when your body temperature rises. However, in people with hyperhidrosis, the nerves that signal the sweat glands are overactive.
We can treat excessive sweating by injecting Botox injections directly into the area. When your nerves can't signal your sweat glands, you don't sweat. However, Botox only prevents sweating in the specific area where it's injected.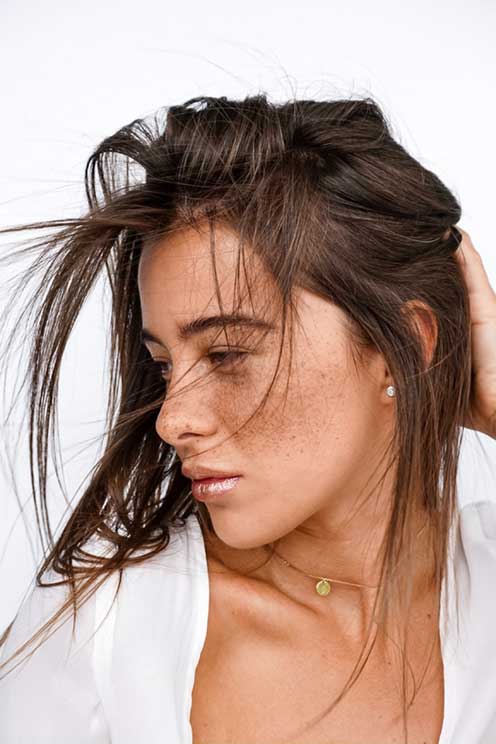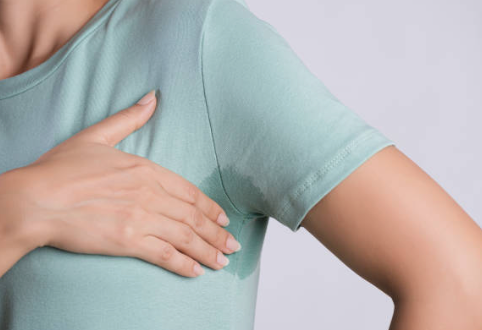 Excessive Sweating Treatment FAQ
Payment options available