Welcome to DermFit Cairns – Cosmetic Injectables. We are Industry leaders in Anti-Wrinkle Injections and Dermal Filler Injections.
We're highly-trained in facial aesthetics
By leading specialists in the cosmetic industry.
At the heart of everything we do here at DermFit Cairns – Cosmetic Injectables is a sincere desire to help you feel more comfortable and confident in your own skin.
For us, there is nothing more rewarding than seeing our patients stand up taller and smile more confidently as they leave us.
Whether you're seeking subtle changes or a complete transformation, our focus is on making your journey as easy and empowering as possible. Learn more about our services or book your free consult today.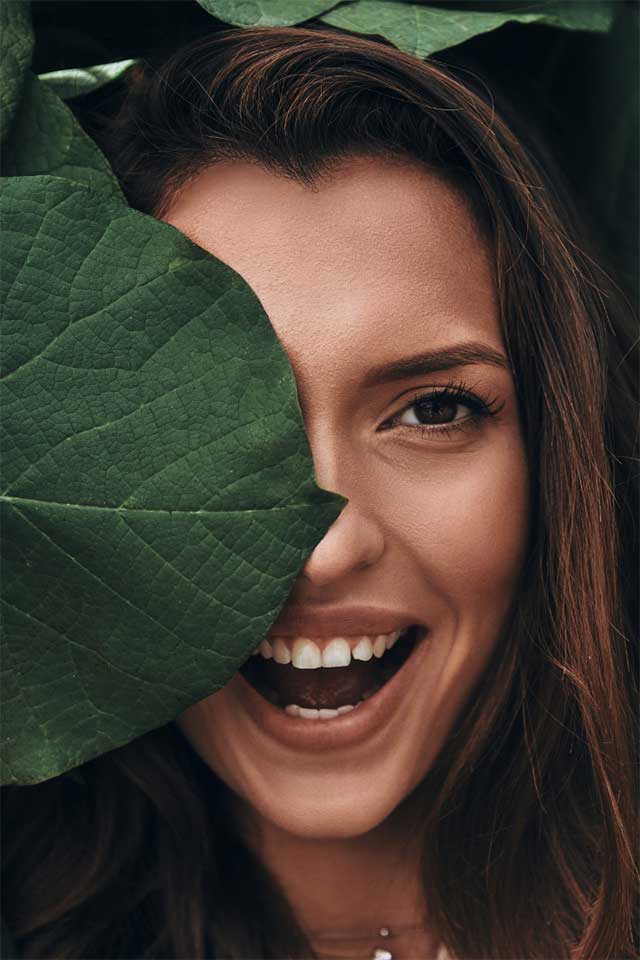 Our outstanding reputation is built on our commitment to providing gold standard services and care for all of our clients, both existing and new. As a small and personal team, we pride ourselves on always being understanding, compassionate, warm, respectful and discreet.
With experienced supervising prescribers and quality products available, our medical professionals are supported to the highest level.
Our staff are specifically trained in facial aesthetics by leading specialists in the cosmetic medicine industry.