Welcome to DermFit Cairns
We believe everyone has their own reasons for seeking aesthetic cosmetic treatments and should be free to embrace their own beauty.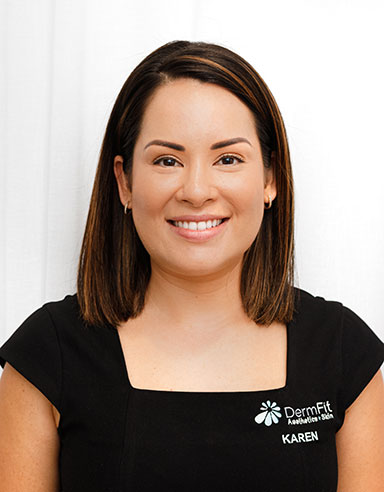 I am passionate about my patients feeling beautiful in their own skin.
I have learnt the absolute importance of continued education and professional development. I keep abreast of changes, trends and advancements in the industry through a commitment to ongoing education.
"The golden rule is that any cosmetic treatment should be done to please yourself and nobody else."
Karen Wescott,
Director, DermFit
The industry we work within and the services we provide are, quite rightly, very strictly regulated. Compliance and transparency are at the forefront of the delivery of services and treatments we provide.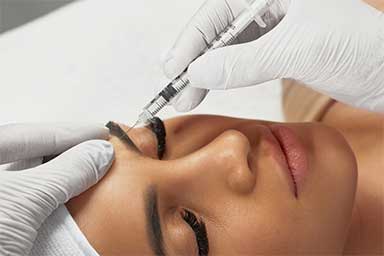 Dermal fillers are a long lasting non-invasive treatment to add volume and structure to your face.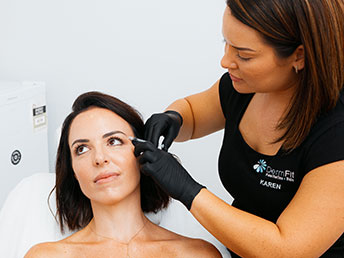 It's not about getting rid of every miniscule line. It's about the prevention of those deeper lines that might bother you.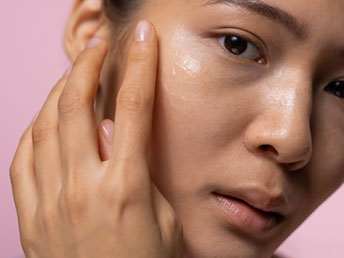 Designed to help our clients with a wide range of skin concerns.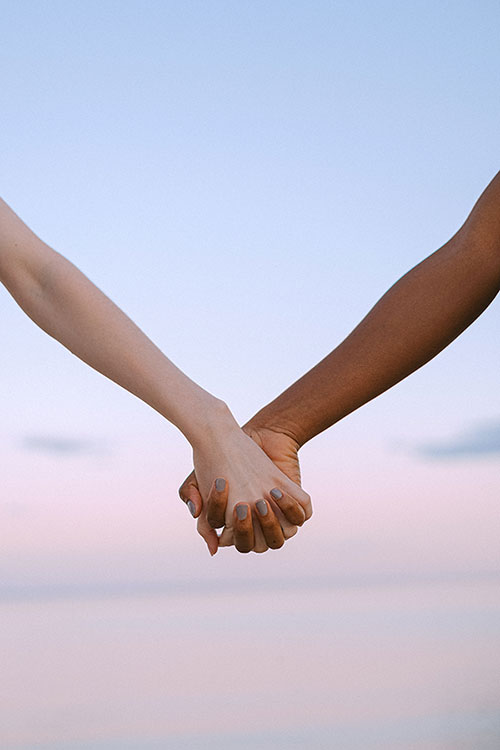 With experienced supervising prescribers and quality products available, our medical professionals are supported to the highest level. They are specifically trained in facial aesthetics by leading specialists in the cosmetic medicine industry.
We combine market-leading cosmetic injectable products with advanced facial anatomy knowledge.
We believe that everyone should have the opportunity to feel confident in their own skin.
Level 2, Unit 4
193-197 Lake Street,
Cairns City, QLD 4870
Book in for a free 30-minute consultation with one of our highly qualified cosmetic nurses to receive a tailored treatment plan and personalised recommendations.
Payment options available


We stock a range of products from the market leaders.