This new procedure addresses one of the top facial concerns for both men and women – the double chin.
About double chin treatments
This treatment is an effective, long-lasting and gradual non-surgical injectable treatment used to reshape and sculpt the jawline. 
It eradicate fullness under the chin responsible for causing 'double chins' and 'turkey necks' in adults.
The treatment uses a synthetic version of a substance that your body produces to help absorb fats. Once injected into the chin, it gives your jaw greater definition and destroys fat cells under your chin.
Your consulting medical professional will determine how many treatments you need based on the amount of excess fat you have in the under chin area and your personal treatment goal. The treatment takes as little as 30 minutes, and you should be able to return your usual activities immediately.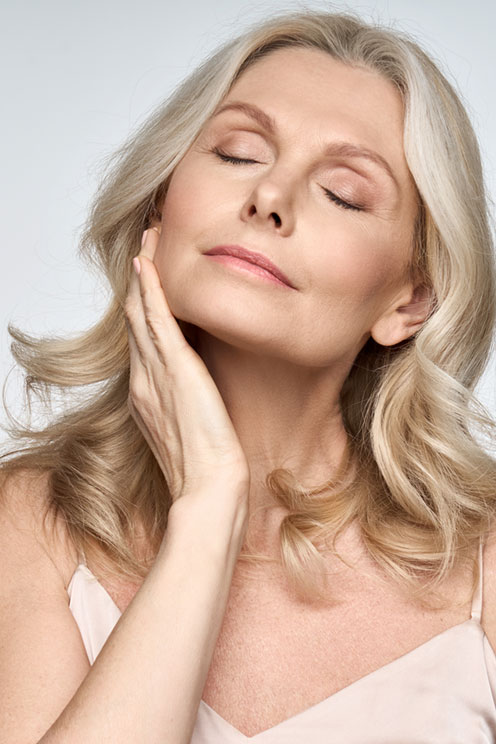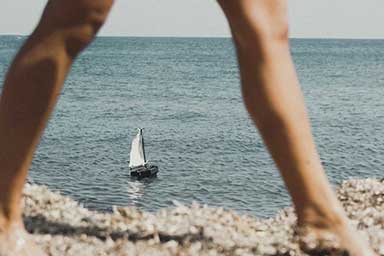 What is a double chin treatment?
This is an individually-tailored treatment that can destroy fat cells under the chin, resulting in a more contoured and neck and profiled jawline.
The treatment involves a series of non-surgical injections of prescription medicine which the name of we cannot publicly advertise.
The treatment is effective, long-lasting and gradual, with the majority of patients reporting an improvement and reduction in under chin fat after 2 – 4 treatments.
This treatment is suitable for people who are troubled by their double chin but who are reluctant to undergo surgery and can be used to treat mild to moderate to severe fullness around the jawline, neck and under the chin.
Double chin treatment FAQ